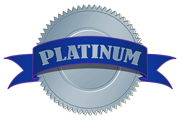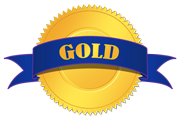 Pickering Associates is a well-aligned team of professional architects, engineers and surveyors.
Established in 1988, Pickering Associates was founded as an engineering firm that has developed into an integrated architecture, engineering and surveying company providing services to education, government, healthcare, industrial, oil & gas and private sector clients.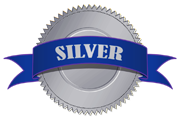 Electric Utility – providing economic development and business development services in West Virginia, Virginia and Tennessee.

FirstEnergy is dedicated to safety, reliability and operational excellence. FirstEnergy includes one of the nation's largest investor-owned electric systems, more than 24,500 miles of transmission lines that connect the Midwest and Mid-Atlantic regions, and a regulated generating fleet with a total capacity of 3,780 megawatts.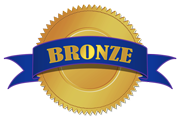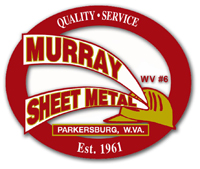 Providing quality service since 1961, Murray Sheet Metal specializes in metal fabrication, HVAC and roofing services for West Virginia and Ohio. MSM can perform turnkey mechanical projects such as conveying, piping, dust collection systems, feeder/sorting fabrication, bins, chutes and hoppers. MSM also provides HVAC and roofing maintenance programs.
Rubberlite, Inc. is the recognized leader of converted cellular rubber and plastic products as well as a manufacturer of custom-engineered polyurethane foams and flexible composite systems. We use our technologies and development expertise to provide a portfolio of material solutions across three strategically aligned areas of our business Expanded Rubber & Plastic Solutions, Engineered Foams and Technical Composites.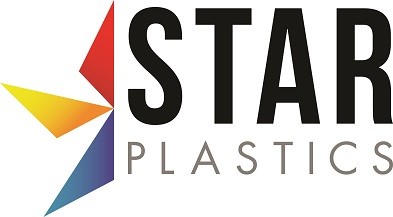 Star Plastics, Inc is a custom compounder of engineering grade thermoplastics, and has been in the plastics processing business for over 25 years. We offer Custom Color Compounding, Tolling Services and Material Trading–all designed to help you bring value to your material. We are your competitive advantage in an ever-changing market!