The Polymer Alliance Zone (PAZ) of West Virginia was created in 1996 as a pilot project of the State of West Virginia through an executive order of the Governor. Today, PAZ has one of the highest concentrations of high-technology, specialty and engineering polymers production in the United States.
PAZ is a membership organization which includes polymer and related industries. Through the collective efforts of our stakeholders, PAZ strives to create new, good paying jobs and an improved quality of life by expanding the manufacturing base in the West Virginia counties of Jackson, Mason, Pleasants, Tyler, Cabell, Wayne and Wood.
Petrochemical Plant Operating Profits Exceed the Gulf Coast
An Abundance of Low-Cost, High-Value NGLs
Low Ethane Costs
Access to the Ohio River for Processing and Transportation
A Day's Drive to 70% of Polyethylene and 77% of Polypropylene U.S. Demand
A Day's Drive to 50% of the U.S. Population and 30% of the Canadian Population
The Polymer Alliance Zone of West Virginia sits on top of two of the most productive oil and natural gas fields in the world. The Marcellus and Utica Shale formations currently account for over 30% of total U.S. natural gas production. By 2040, the region is projected to produce nearly one-third of the natural gas liquids (NGLs) in the United States.
Cost savings from an abundance of low-cost natural gas and NGLs, combined with proximity to 70% of U.S. polyethylene and 77% of U.S. polypropylene demand, translate into lower delivered costs, and significant financial advantages for high-energy intensive industries.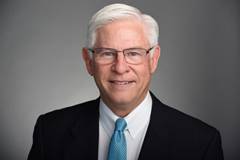 Keith Burdette
President
Prior to joining The Polymer Alliance Zone of West Virginia, Keith served as Cabinet Secretary for the West Virginia Department of Commerce, Executive Director of the West Virginia Development Office, Chairman of the West Virginia Development Authority and Chairman of the Jobs Investment Trust. His experience includes spearheading major economic development projects, workforce training, expansion and new construction initiatives. Keith is recognized nationally and internationally as a skilled professional with a successful track-record in the many facets of economic development.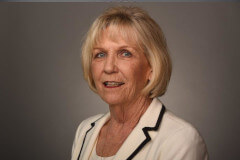 Sharon Albert
Vice President
Sharon has been with the Polymer Alliance Zone of West Virginia for over 15 years serving in a variety of roles including Executive Assistant to the President. She has over 35 years of experience serving in administrative and technical roles. Sharon's focus at PAZ is facility management and marketing.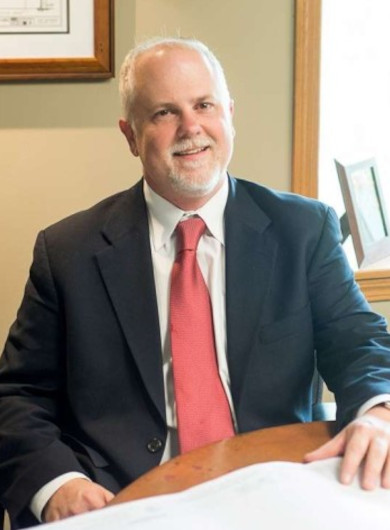 Pickering Associates, President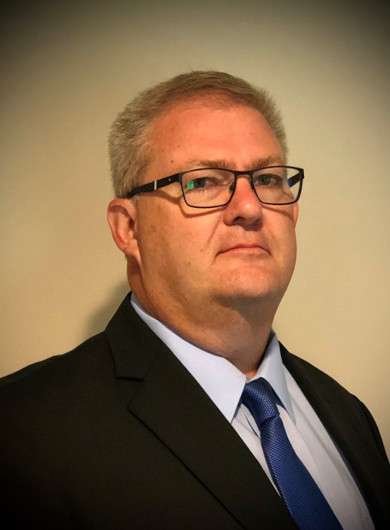 DuPont, Manufacturing Technology Manager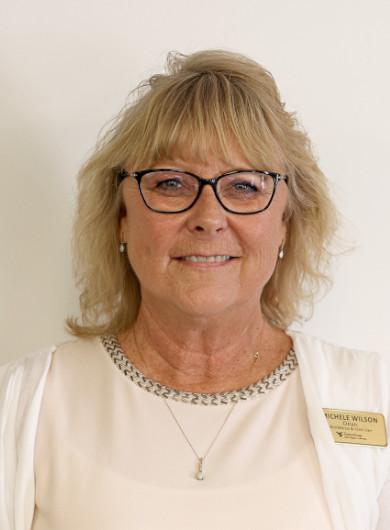 Dean of Workforce & Economic Development, West Virginia University-Parkersburg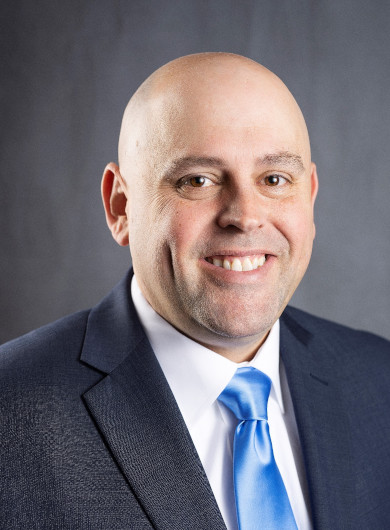 First Neighborhood Bank, Parkersburg – Senior Vice President/Senior Lender
Mike Butcher, Honorary Lifetime Board Member
The Polymer Alliance Zone of West Virginia recognizes Mike Butcher, past Chairman, for his knowledge and many contributions on a variety of issues that have been important to the organization. He was a colleague and friend who will be greatly missed.
President/CEO: J. Keith Burdette – Polymer Alliance Zone, Inc.
Huntington Area Development Co. (Cabell/Wayne Counties) – David Lieving, President/CEO
Jackson County Development Auth. – Mark Whitley, Executive Director
Mason County Development Auth. – John Musgrave, Executive Director
Pleasants County Development Auth. – Diane Braun, Executive Director
Tyler County Development Authority – Eric Peters, Executive Director
Wood County Development Authority – Lindsey Piersol, Executive Director
West Virginia Economic Development – Anna Rittenhouse, Business Retention and Expansion
Petrochemical plant operating profits exceed the U.S. Gulf Coast.*
Region in the #1 natural gas producing basin in the U.S.
Region produces more natural gas than Texas.*
By the year 2040, the region in projected to produce almost 30% of NGLs in the U.S.
Access to the Ohio River for Processing and Transportation.
A day's drive to 70% of polyethylene and 77% of polypropylene demand.
A one-day drive to 50% of the U.S. population and 33% of the Canadian population.
Lower ethylene and polyethylene cash costs.
Cost of doing business is among the nations' lowest according to CNBC.
Cost of living 16% lower than the national average.
According to the Tax Foundation's 2019 State Business Tax Climate Index, West Virginia is rated 19th nationally.
Largest decline in U.S. total workers compensation benefits for 14 consecutive years.
Highest ownership rate in the nation of 75.8%.
Lowest manufacturing turnover rate in the U.S.
West Virginia's location mitigates natural disaster potential.