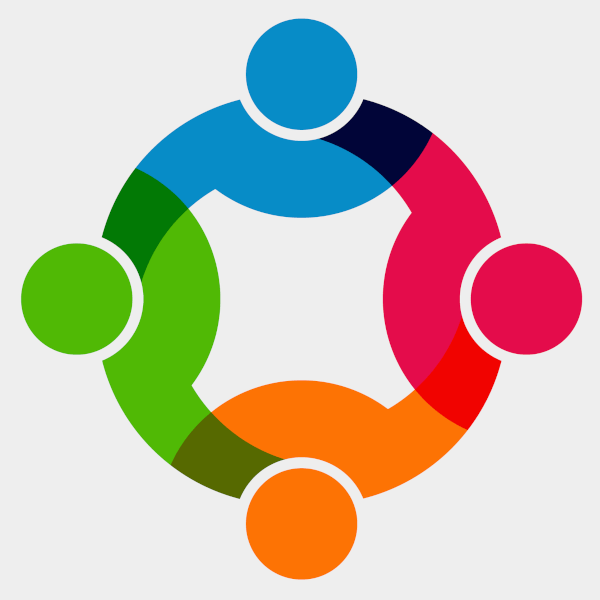 Thank you for your interest in becoming a member of the Polymer Alliance Zone of West Virginia. Membership in PAZ includes:
Opportunities to speak at trade show events.
Market research customized for your company.
A link to your website from pazwv.org.
Networking opportunities with polymer industry professionals.
Interested in learning more? Complete the form below. You'll be in great company!